Spotlight on your know-how
Hapster transforms the implicit knowledge of your experts into clear, explicit knowledge for all your teams. Don't leave valuable know-how in the shadows. Share this knowledge to strengthen your collective expertise and reach new heights of performance.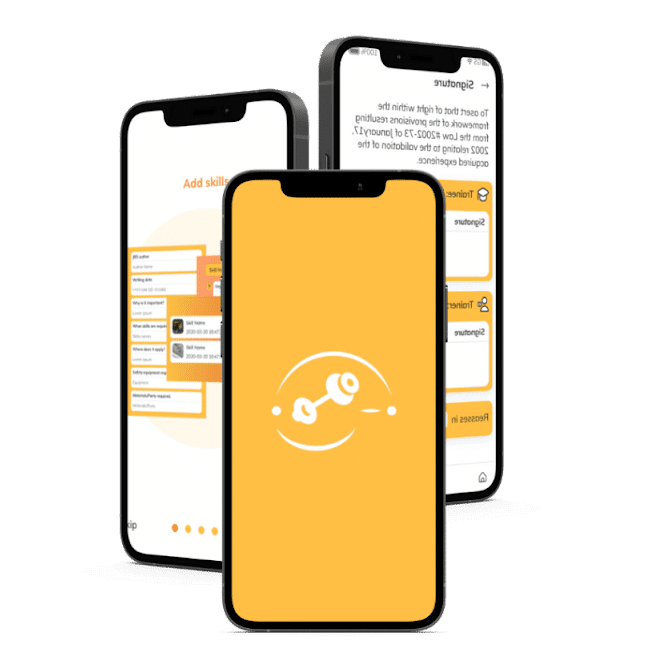 With the Hapster solution, train faster and better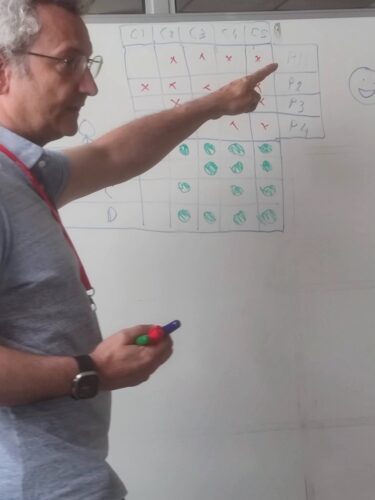 Map your experts' know-how​
Hapster is a solution developed by operational staff for operational staff. A true VSM of skills, it enables you to identify critical know-how at each stage of the process and in the target business. It highlights the important stages, key points and reasons for each skill.
Train on the job more effectively​
Standardizing critical skills is a step you need to integrate into your production system.
Our customers all testify to a reduction in training time of at least 50%, and an increase in their ability to provide effective training.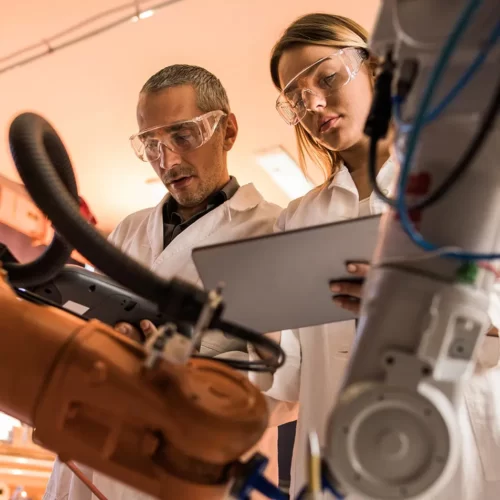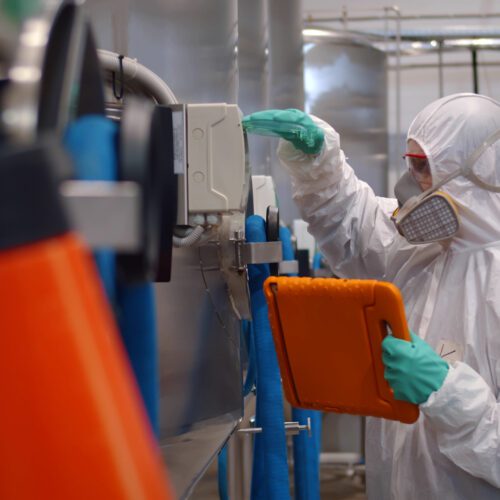 TIME SAVINGS & PRODUCTIVITY​
Free up your process departments and reduce workload with your experts
Efficiency and productivity take on a whole new meaning. With our innovative solution, you have the power to free your method departments from the constraints that often hinder their full potential. Your experts become key players in simplification and continuous improvement.
Maintain your know-how by making transmission
fun and engaging
Adapt your learning methods to your current and future challenges​
With Hapster, on-the-job training becomes the driving force behind skills development and a decisive factor in improving operational performance.
Don't just write content in PowerPoint: offer your team a unique learning experience with Hapster
Transform your know-how into a digital training path and ensure traceability of skills acquisition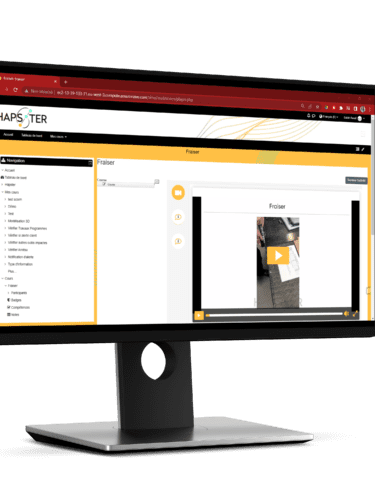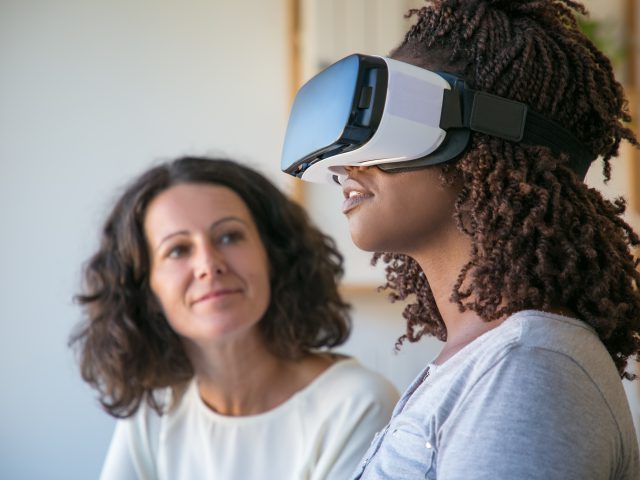 Integrate immersive learning technologies
Leverage Hapster functionalities and services, such as augmented reality, to make them the pillar of your programs for integrating younger generations into production, facilitating their understanding and commitment.
Integrate images and video captured in the field into your training modules
Generate video tutorials in 1 click
Make your training courses available in 360° virtual environments
Adopt the latest advances at low cost
Just as our commitment to operational excellence has been recognized, our pedagogical excellence is now within your reach. Hapster enables you to keep pace with current trends while staying within your budget.
Dive into a new era of learning where technology adapts to you, delivering exceptional results without compromising your investment.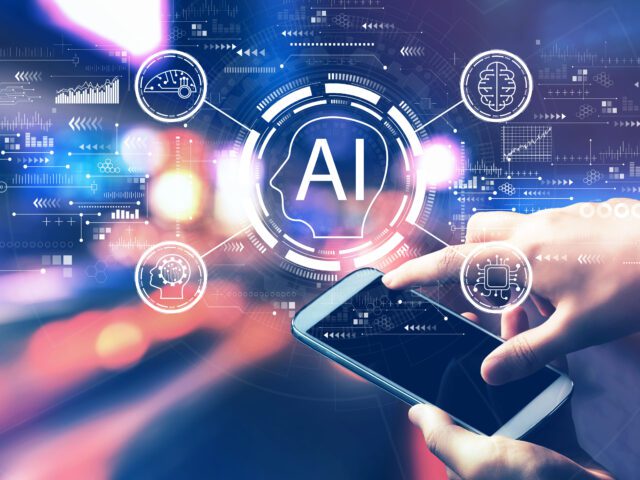 A robust method for teaching your experts to train in less than an hour
Meeting production needs with expertise in the right person, in the right place, at the right time​
Production is a key component, it becomes essential to meet needs with precision and expertise. Our revolutionary approach is to implement a new way of managing production skills, so that they can be allocated more easily and quickly to the realization of your products, at the right time.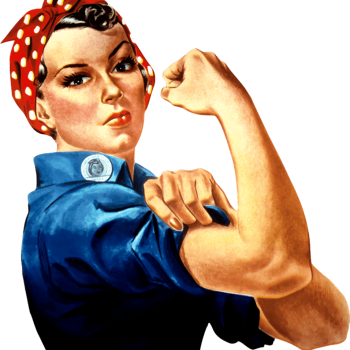 Teach your experts to train in less than 1 hour
Your experts are very busy with their work, so they can't devote more time than necessary to properly training new employees.
Hapster's TWI method and its digital "ready to train" device drastically reduce on-the-job training time.
Let's explore the Hapster solution and discuss it together...